-------------------- 2019 -----------------------

Ich werde wieder an der 
German Comic Con Berlin 2019
 (28. und 29. September) und dort meine neuen Comics und Kunstdrucke für euch signieren!
I did the illustration for the poster, the program book and postcards for the comicfestival 
ComicInvasion Berlin 2019
this year!
Ich habe dieses Jahr die Illustration für Poster, Programmhefte und Postkarten für das Comicfestival 
ComicInvasion Berlin 2019
erstellt!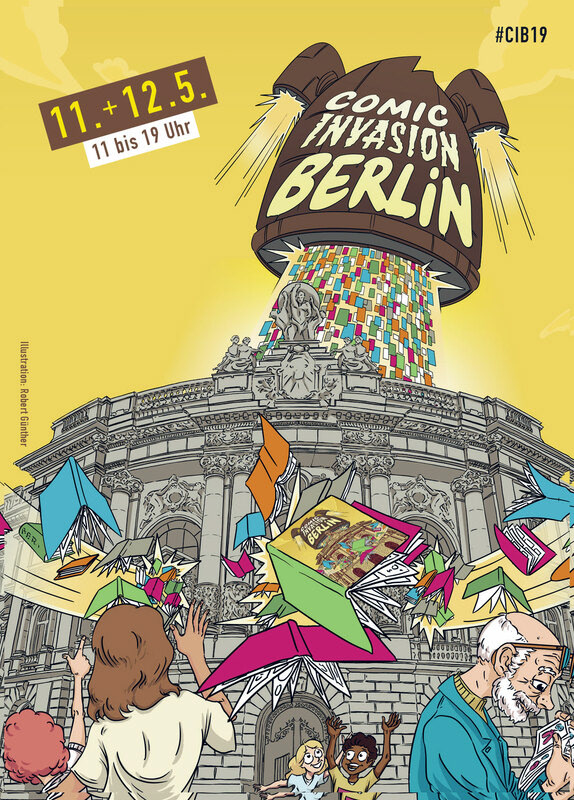 From the 26th April to the 6th of June 2019 I'm taking part in the group exhibition "Comics & mehr" with Hagen Flemming-Papin at the Kulturküche Berlin-Bohnsdorf.
Vom 26. April bis zum 6. Juni 2019 nehme ich an der Gruppenausstellung "Comics & mehr" mit Hagen Flemming-Papin in der Kulturküche Berlin-Bohnsdorf teil.
-------------------- 2018 -----------------------
On 22.11.18 I will take part at the group exhibition "CURATORIAL Part Uno" at the Alte Münze Berlin.
Ich nehme am 22.11.18 an der Gruppenausstellung "CURATORIAL Part Uno" in der Alten Münze Berlin teil.

-------------------- 2017 -----------------------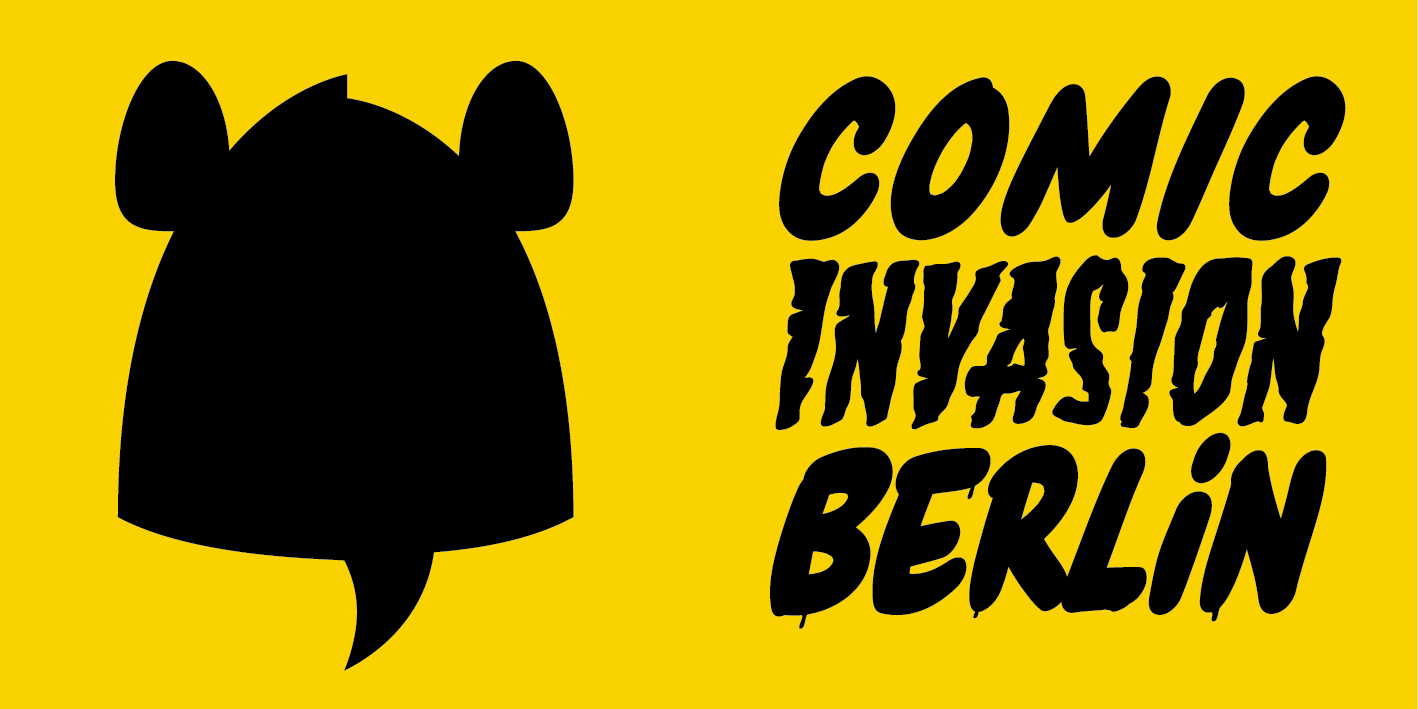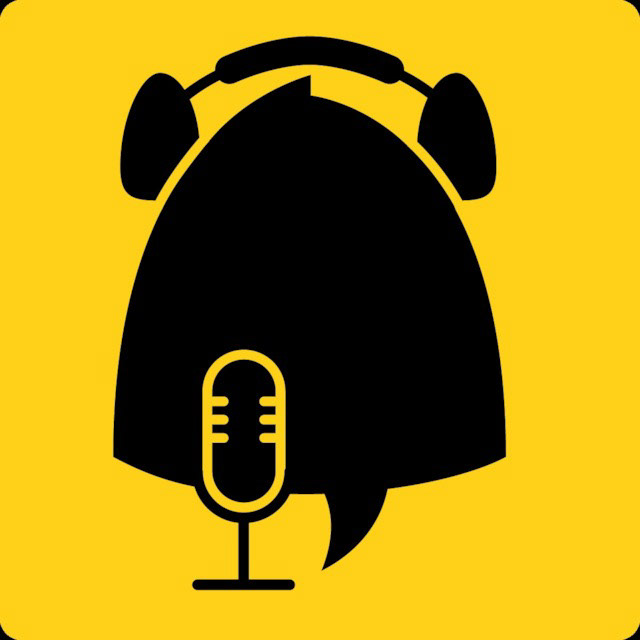 -------------------- 2016 -----------------------